Extended Stay at the Comfort Suites Chicago
In need of a furnished Suite or staying for an extended period of time? The Comfort Suites Chicago is your home away from home in the heart of the city on Michigan Avenue. Stretch out, relax, and enjoy the personalized service in apartment-style suites ideal for extended stays and corporate housing. Whether staying for business or pleasure, the hotel is surrounded by the countless attractions Chicago has to offer; steps from your next experience! Our furnished suites are complete with all of the comforts of home, while still providing personalized service and amenities.
Guests staying 30 or more nights will receive heavily discounted rates, PLUS:
• Utilities (Electric, Gas, Water, Cable) Included
• Full American Hot Breakfast
• 42" Flat Screen Televisions
• Full Kitchen with Essential Cookware
• Free WiFi
• Washer/Dryer in every Suite
• Daily Housekeeping
• 24/7 Concierge/Guest Services
• 24/7 Fitness Center
For more information or to book an extended stay, please contact Daniel Grajdura at dgrajdura@comfortsuiteschicago.com or 312-204-6902.
More Amenities & Services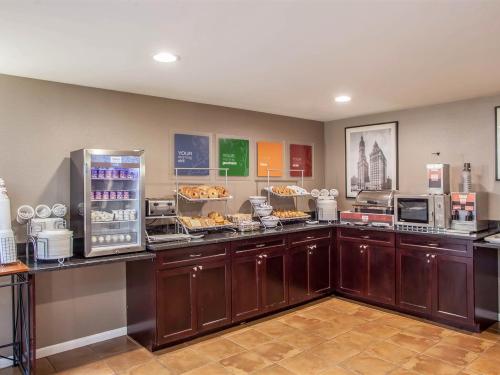 Property Amenities
See what sets Comfort Suites Chicago apart from the ordinary Chicago hotel - it's the little touches that make us feel like home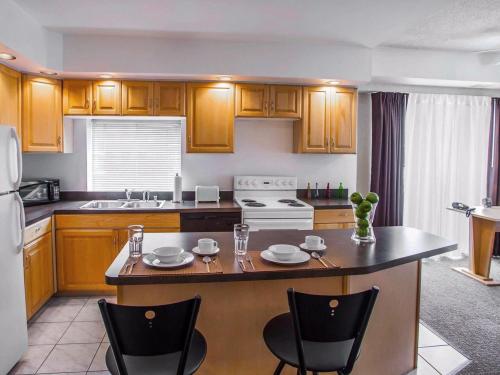 Room Amenities
Stretch out, relax, and enjoy - our stylish Chicago suites are complete with full kitchens, washers and dryers and free WiFi in every suite.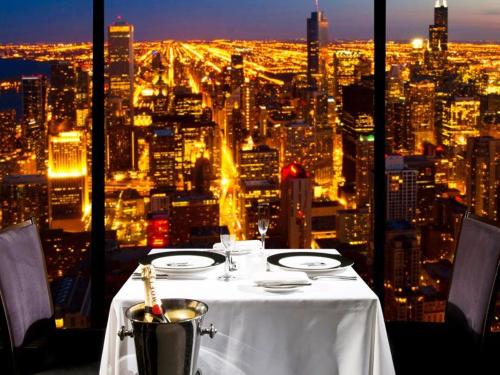 Dining
Comfort Suites Chicago offers guests the full-spectrum of dining options, both on-site around The Windy City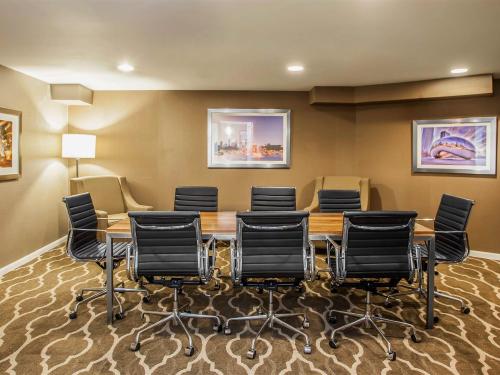 Meeting & Event Space
Have your next conference, reunion, meeting or special occasion at the Comfort Suites Michigan Avenue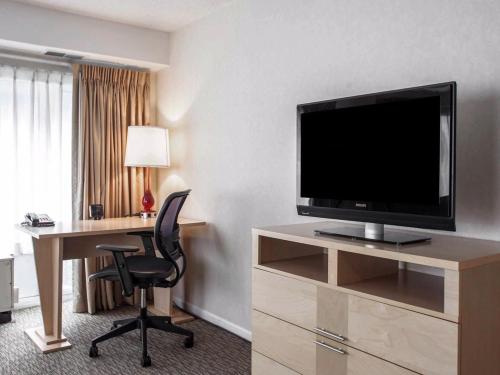 Business Travel
We offer a variety of perks for our preferred travel partners such at Comfort Suites Chicago